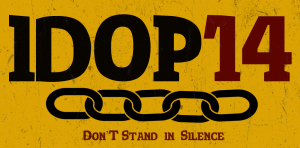 The International Day of Prayer (IDOP) is a time set apart for believers to remember thousands of our brothers and sisters around the world who suffer persecution, simply because they confess Jesus Christ as Lord.
100 MILLION
CHRISTIANS ARE PERSECUTED WORLDWIDE.
IN 60+ COUNTRIES
, THE CHURCH IS BEING PERSECUTED.
We invite you to explore the variety of resources on this website and hope you will join followers of Jesus worldwide in praying for persecuted Christians this November. Also check out Open Door's resources.