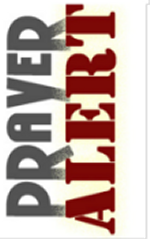 As summer winds to an end and school starts again, pray for students and teachers as they start the new school year. Pray for peace in the schools, pray for true learning to occur, and pray for wisdom to reign in all situations.
Pray also for those families who have a difficult time trying to get the necessary supplies and clothes for the children to attend school. Pray that the resources are available for them – through churches and other agencies – to get what is needed.
Finally, pray that God have a place in all of the lives of all of these people and families.