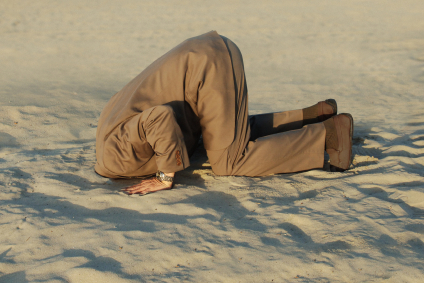 In a discussion a while back, I came to realize that I am, all too often, passive in my reactions to new insights or recognition of something that I am dissatisfied with in my life. I may get an new understanding of why I am a certain way, or what needs to change to help me become more like who I want to be, but then I find that new understanding doesn't lead to change like it should. I coast along with little energy or motivation to change/make changes, just letting things float along, however they will, without making any effort – or truly even having the desire – to bring about change. Have you seen this in your life?
There are any number of areas that this is/has been true of in my life. My desire or motivation for change – for something to be different – is not strong enough to overcome the inertia of passivity, to goad me into actual change. I'm not sure why this is, but I recognize that it is all too true. I can see the change that is needed for whatever it is to improve, but somehow it seems to be too much to deal with, so I don't.
Help, Lord! I know I am not living up to the potential You created in me, but I'm not strongly enough motivated to do anything about it. Something needs to change within me to provide or create strong enough motivation to get me off my complacent rear and change, but I know quite well that I cannot do it myself, or I would already have done so! I repent, Lord, of this deep passivity, and I ask You urgently to make whatever change is required in my heart to stir up the motivation to get my rear in gear and do what is needed to more fully be the woman You created me to be. In Jesus' name, Amen.
Kathy