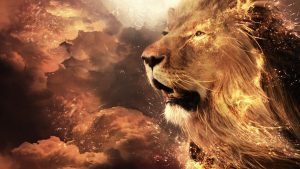 Rise, sons and daughters of Judah! The Lion has roared in the desert. Come to the harvest. Come away and let Me speak to you. I have prepared a place for you, a shelter in the barren places. I will refresh you and strengthen you. You will go to those I have you to minister to. Leave your fears in My tent. I will supply you with strength and wisdom. Drink deeply of My waters and you will be filled to overflowing and be springs in the desert. You are My vanguard, you are My priests.
Abba gave me these words for a team I was leading to Jordan in March of this year. I felt then, and still do, that these words spoke about more than a physical desert (such as you would find in Jordan), and as most words from Abba, they speak for more than just a specific time and people. If these speak to you, let us know.
Abba, thank You that You speak to us. Let us hear Your voice and let us heed Your word. Bring all of Your word to fullness in our lives as we minister and depend on You. Let us realize the need for rest. In the Name of the Lion of Judah, Jesus. Amen!
Be well,
Steve